Nexus Construction LLC offers a wide variety of construction services, including extensive home remodels, light-commercial construction and small service projects.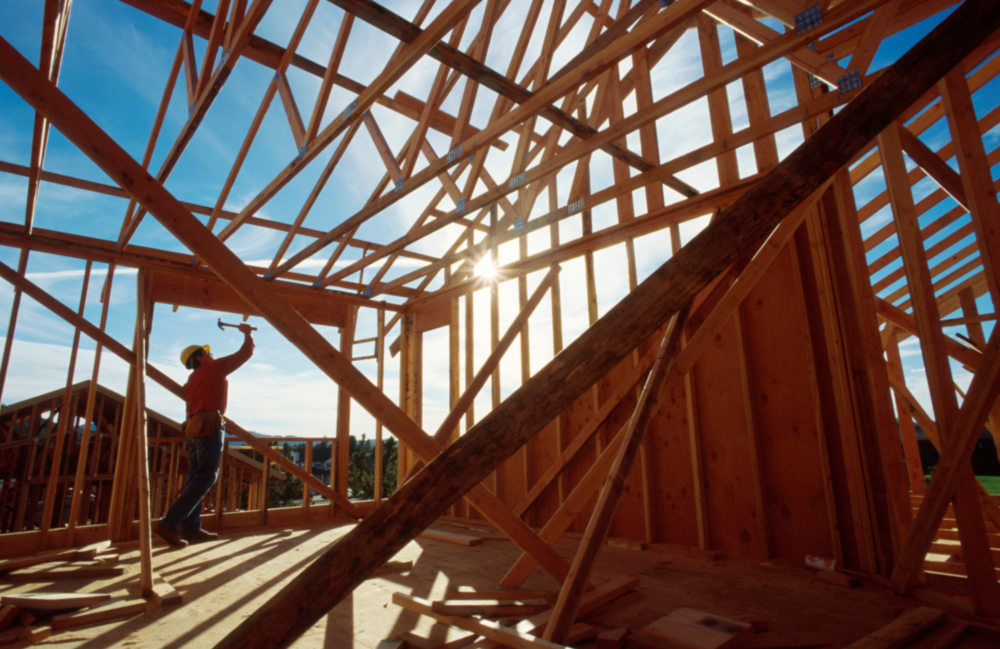 We have the experience and expertise to handle all your home remodeling and construction needs, including large-scale projects, such as full kitchen remodels, ​Accessory Dwelling Units (ADUs), additions and dormers.​

​Light-Commercial Construction

We have the capacity to handle commercial tenant improvement projects from retail shops to coffee shops and yoga studios to art studios.

We have some flexibility to take on small service contracts (under $2000) on a limited scale. If you have a small project that you have been putting off for years, we may be able to finish it in a flash. ​